Easy Access Airfreight
Trade around the globe is evolving rapidly, airlines are now operating services to many destinations that a few years ago were remote. Ricketts Freight can help make transporting your airfreight as easy as possible.
There are many different ways of sending your goods depending on the urgency. Ricketts Freight will discuss the available options with you and recommend the most suitable and cost-effective way to send your shipment.
There are many airlines serving the same destination and our expertise in this field helps choose the quickest and most cost-effective way for your goods to arrive safely and on time.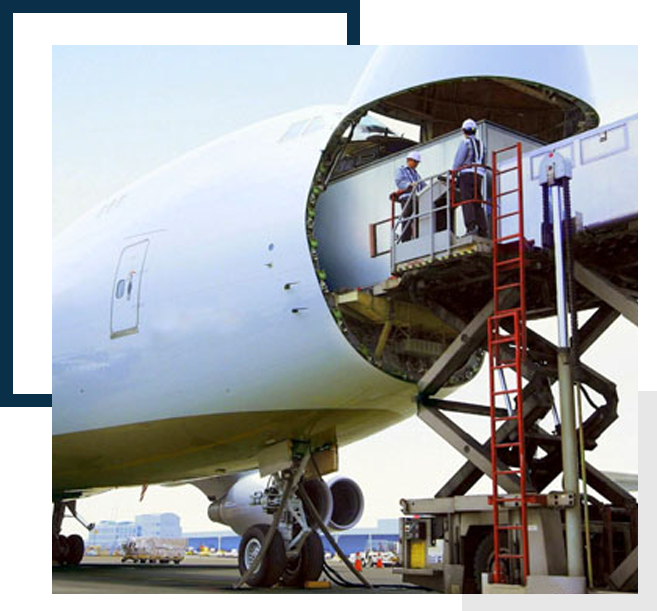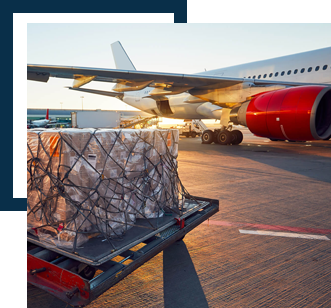 Consolidation
The most economical way to transport goods by air is to have your goods shipped together with other cargo. As the name suggests by consolidating the goods with other shipments it can reduce the cost. Whilst costs can be lower the frequency of flights can be less, so this method of transport should only be considered if you have a longer delivery window.
Charter Flights
Ricketts Freight can organise a direct flight to transport your goods anywhere in the world. Whilst being an expensive option it gives you a virtual guaranteed arrival of your goods. Departure Times of flights can be altered to suit clients' requirements.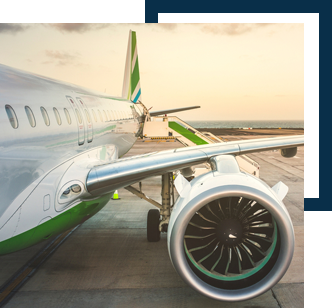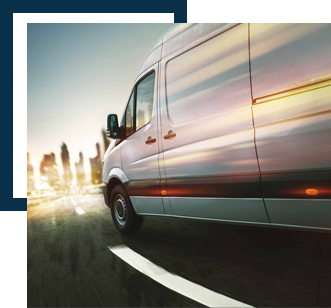 Courier
Ricketts Freight work with many renowned operators and pass on wholesale rates to clients. Significant savings can be made using us instead of going directly to the supplier and your shipment will still travel on the same service.
Cross Trade
Using our network of operators and partners we can arrange everything required to send goods from your supplier direct to your client.
EXPORTS/IMPORTS EX Works or FOB
GRF offer a range of export services from the UK to many worldwide destinations as well as specialised services such as:
Export documentation
Certificates of origins
Letters of credits
DDU and DDP shipments
Storage / Warehousing
Export packing
Same day collections
Hazardous packing / Labelling
We offer our customers a full range of air freight services, as well as specialised services such as:
Full UK Customs clearance at all UK airports
Storage/Warehousing
Hazardous commodities handled
Re packing/Labelling
Same day deliveries
We offer a full import service from the below origins plus many more:
Far East including China / Malaysia / Taiwan
Australia / New Zealand
East coast / West coast USA / Canada
India / Sub continent
Middle East including Dubai / Kuwait / Abu Dhabi
Africa
Other

Services

Please take at look at the services we are able to provide