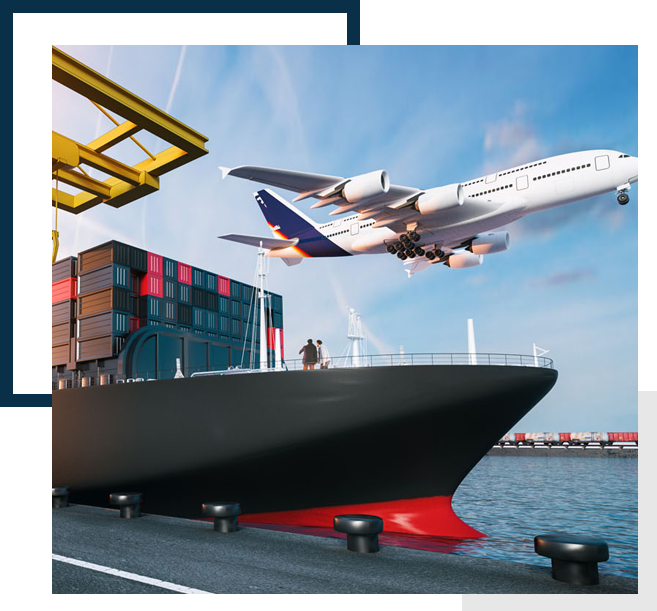 About Ricketts Freight
Established in 1996, Geoff Ricketts Freight Limited, having started in a small corner of a warehouse in Ravensthorpe, celebrate our 25 years of service by moving to our modern home just off the M62 at Foxbridge Way on Normanton Industrial Estate.
We are immensely proud of this facility, it's ideally located with great motorway access and gives us space to expand further, almost 15,000sqft warehouse with offices. A very modern facility which will become a very busy place.
Today, we provide a fully comprehensive distribution service throughout the UK, Ireland, Europe, and beyond, with one key objective; to provide a trouble free, cost effective service which our customers can rely on.
Offering an extensive range of transport solutions, full load, part load, groupage, and economy or guaranteed express, we are here to make things happen. We can assure you that your products will reach their destination at the required time and at the right price.
Please don't hesitate to contact our Team, we are ready and willing to help.